What we need &
Collection Service
Through the general sale of some items, we are able offset the costs of helping the vulnerable and therefore keep prices extremely low and be able to provide free goods to them where circumstances dictate.
WE WILL COLLECT YOUR UNWANTED ITEMS FREE OF CHARGE AND PROMPTLY. OUR MAIN AREAS OF WORK ARE AS BELOW BUT WE WILL CONSIDER TRAVELLING FURTHER AFIELD IF NECESSARY.
SWINDON & SURROUNDING AREA
We do not charge for removal of furniture or white goods as long as they are in good condition. In particular, beds, mattresses and bedding should be free from staining. We have facility to remove minor marks and sanitise such items but if the item is beyond rectification then we cannot accept them.
A major part of our business is providing furniture and household items to the most vulnerable in our communities and trying to enhance their living environments. In addition, we help low-income families.
We like to ensure that the items we provide will achieve that objective and give them a better living space. We fully recognise that the items have been used and there will be some wear or tear, but if an item is clearly not able to be recycled and used again, then we will be unable to collect them.
Any furniture such as sofas, beds and chairs will need fire labels in order for us to be able to use them. They are most often found sewn under cushions or around the edges of an item. It shouldn't be too difficult to find the fire label on your sofa. Start by lifting the cushions, checking under them and checking the area around where the cushions lay. Most soft-furnishing items produced after 1970 will have fire labels.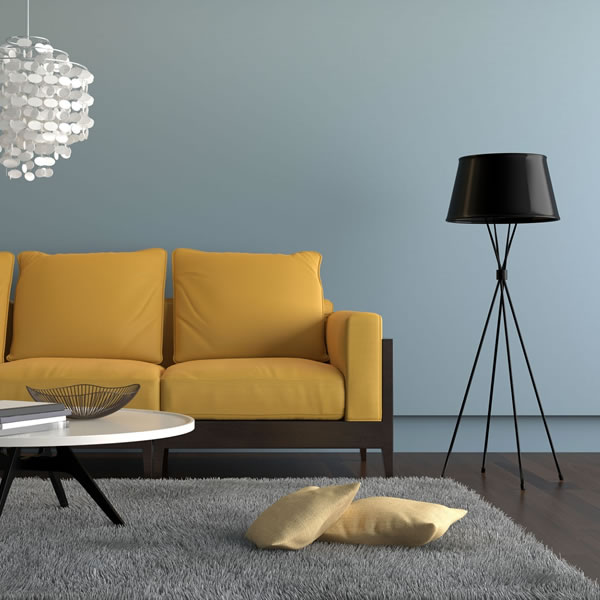 We will consider most items but here is a list of the most commonly requested items by vulnerable people/low-income families:
Bed Frames (single or double)
We will try and fit in collections around your availability.
We are happy to undertake house clearances but this will be charged at competitive rates. Please contact us for details
Office: 01249 721558
Mobile: 07968 514420